Career
Rai worked as a fashion and swimwear model prior to working in the adult industry. Rai was a stripper for 12 years prior to appearing in pornographic films. She entered the adult film industry in 2007 at the age of 29.
In June 2013, she announced her retirement from adult films to focus on her mainstream career and personal life.
Rai is reportedly debuting in Bollywood with an independent film project at hand. She played the lead role of "Isis" in the mainstream horror film Isis Rising: Curse of the Lady Mummy.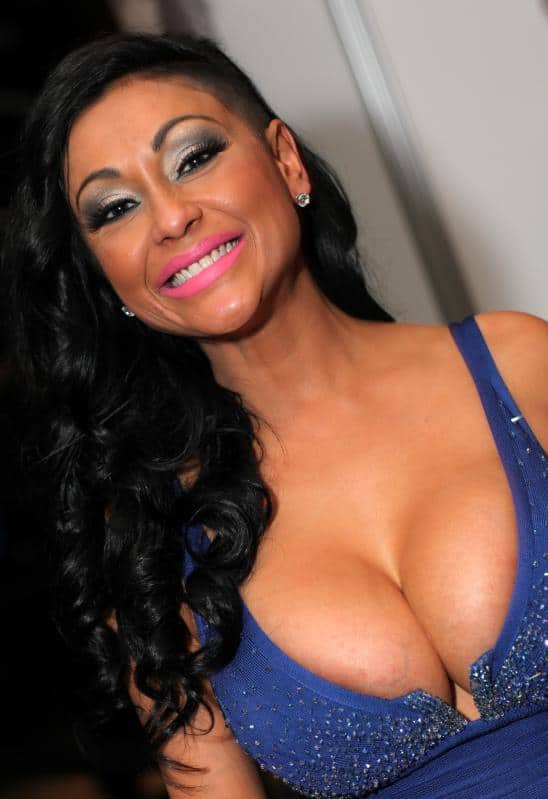 Personal life
Rai was born in New Delhi, India and moved to Minneapolis, Minnesota, U.S.A. at the age of two after being adopted by American parents. She attended Arizona State University and studied marketing. She resides in Phoenix, Arizona. She stated that Hindus are tolerant of her profession, but that she gets negative feedback from Muslims.
In June 2013, Rai announced that she was engaged to "a very successful businessman" who does not work in the adult industry.