James Edmund Caan (born March 26, 1940) is an American actor. He is best known for his starring roles in The Godfather, Thief, The Gambler, Misery, A Bridge Too Far, Brian's Song, Rollerball, Kiss Me Goodbye, El Dorado and Elf. He also starred as "Big Ed" Deline in the television series Las Vegas.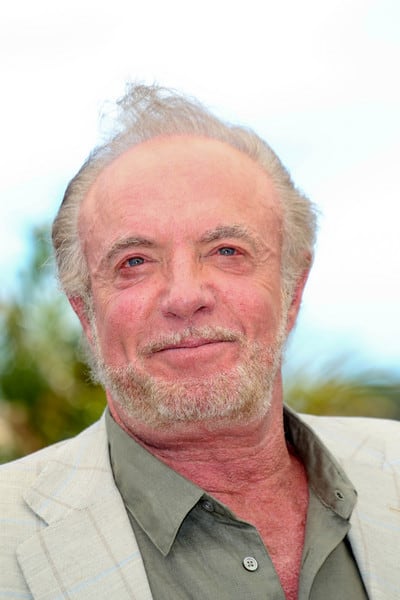 Early life
Caan was born in The Bronx, New York, the son of Sophie (née Falkenstein) and Arthur Caan, Jewish immigrants from Germany. His father was a meat dealer and butcher. One of three siblings, Caan grew up in Sunnyside, Queens, New York City. He was educated in New York City, and later attended Michigan State University. He later transferred to Hofstra University in Hempstead, New York, but did not graduate. His classmates at Hofstra included Lainie Kazan and Francis Ford Coppola.
While studying at Hofstra University, however, he became intrigued by acting and was interviewed for, accepted to, and graduated from, New York City's Neighborhood Playhouse School of the Theatre. There, one of his instructors was Sanford Meisner. He studied at the school for five years.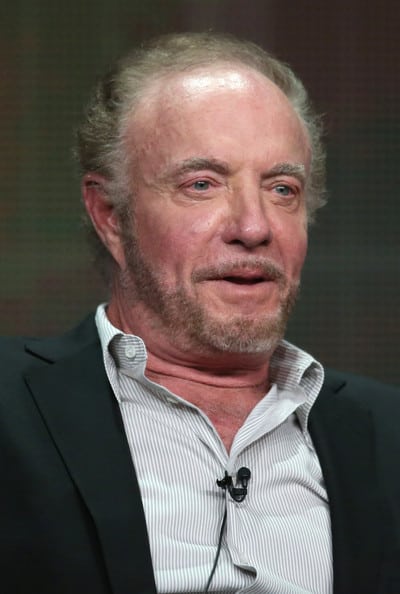 1961-1969
Caan began appearing on off-Broadway before making his Broadway debut with Blood, Sweat and Stanley Poole.
He began appearing in such television series as The Untouchables, The Alfred Hitchcock Hour, Kraft Suspense Theatre, Combat!, Ben Casey, Dr. Kildare, The Wide Country, Alcoa Premiere, Route 66, and Naked City. For example, in "The Hunt" on episode 9, season 1 for Suspense Theater, he was the young surfer being hunted by the sadistic sheriff played by Mickey Rooney.
In 1964, he starred as Jewish athlete Jeff Brubaker in the episode "My Son, the All-American" of Channing, a drama about college life.
His first substantial film role was as a punk hoodlum in the 1964 thriller Lady in a Cage, which starred Olivia de Havilland. In 1965, he landed his first starring role, in Howard Hawks' auto-racing drama Red Line 7000.
In 1966, Caan appeared as Alan Bourdillion Traherne, aka Mississippi, in El Dorado, with John Wayne and Robert Mitchum. He had a starring role in Robert Altman's second feature film, Countdown, in 1968.
In 1969, his appearance on the spy sitcom Get Smart was uncredited, billed as "Rupert of Rathskeller as Himself"; in that same year he won praise for his role as a brain-damaged football player in The Rain People (1969) directed by Francis Ford Coppola.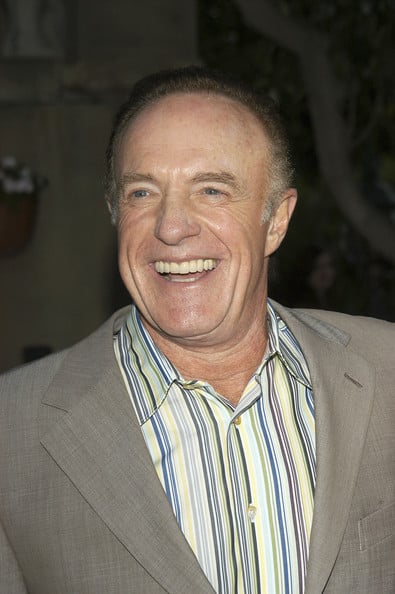 1970-1981
In 1971, Caan won more acclaim, as dying football player Brian Piccolo, opposite Billy Dee Williams, in the television movie Brian's Song, which was later released theatrically.
The following year, Coppola cast him as the short-tempered Sonny Corleone in The Godfather. Originally, Caan was cast as Michael Corleone (Sonny's youngest brother); both Coppola and Caan demanded that this role be played by Al Pacino, so Caan could play Sonny instead. Although another actor was already signed to play Sonny, the studio insisted on having Caan, so he remained in the production.
Caan was nominated for an Academy Award for Best Supporting Actor for his performance in the film, competing with co-stars Robert Duvall and Pacino. Caan was closely identified with the role for years afterward: "They called me a wiseguy. I won Italian of the Year twice in New York, and I'm not Italian…. I was denied in a country club once. Oh yeah, the guy sat in front of the board, and he says, 'No, no, he's a wiseguy, been downtown. He's a made guy.' I thought, What? Are you out of your mind?"
From 1971 to 1982, Caan appeared in many films, playing a wide variety of roles. His films included T.R. Baskin, Cinderella Liberty, Freebie and the Bean, The Godfather Part II, Rollerball, a musical turn in Funny Lady, Harry and Walter Go to New York, A Bridge Too Far, Comes A Horseman, and Neil Simon's autobiographical Chapter Two.
In 1980, Caan directed Hide in Plain Sight, a film about a father searching for his children, who were lost in the Witness Protection Program. Despite critical praise, the film was not a hit with the public.
The following year, Caan appeared in the neo-noir movie Thief, directed by Michael Mann, in which he played a professional safe cracker.
Caan rejected a series of starring roles that proved to be successes for other actors, including One Flew Over the Cuckoo's Nest, ' Close Encounters of the Third Kind, Kramer vs. Kramer, Apocalypse Now, Blade Runner, and Superman.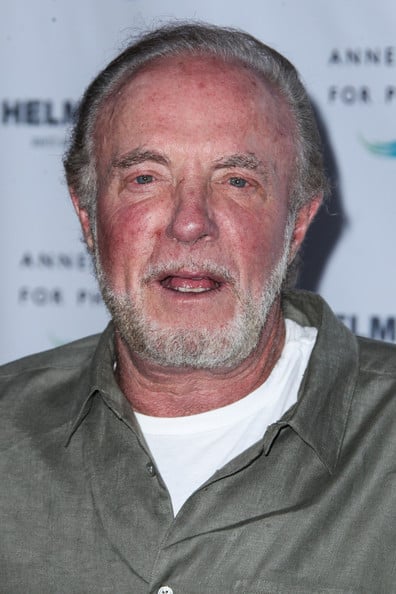 Comeback
He returned to acting in 1987, when Coppola cast him as an army platoon sergeant for the 3rd US Infantry Regiment ("The Old Guard") in Gardens of Stone, a film that dealt with the effect of the Vietnam War on the United States homefront. In 1988 and 1990, Caan starred in the films Alien Nation, Dick Tracy, and Misery, a hit film that marked a comeback for Caan. Since the script for Misery called for Caan's character, Paul Sheldon, to spend most of his time lying in bed, the role was turned down by many of Hollywood's leading actors before Caan accepted.
In 1992, Caan appeared in Honeymoon in Vegas, and in 1993, he played Coach Winters in The Program, alongside Halle Berry. In 1996, he appeared in Bottle Rocket, and with Arnold Schwarzenegger in Eraser, and later starred as kingpin Frank Colton in Bulletproof with Adam Sandler and Damon Wayans. In 1998, Caan portrayed Philip Marlowe in the HBO film Poodle Springs.
Some of his more recent appearances have been in Mickey Blue Eyes (1999), The Way of the Gun (2000), The Yards (2000), City of Ghosts (2002), Night at the Golden Eagle (2002), Dogville (2003), and Elf (2003).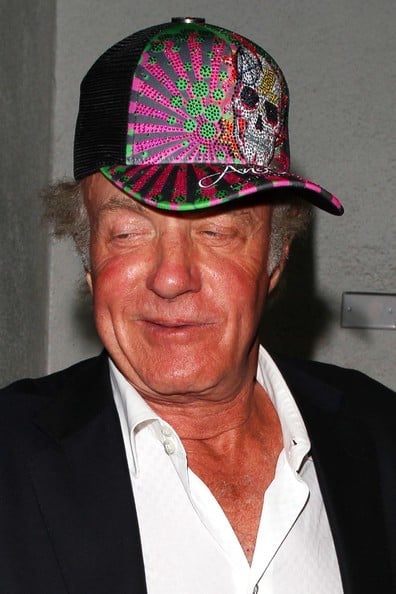 Recent years
Caan played the President of the United States in the 2008 film Get Smart, and had a part in the movie Cloudy with a Chance of Meatballs as the voice of the father of the lead character, Flint.
In 2012, Caan was a guest-star on the re-imagined Hawaii Five-0, playing opposite his son, Scott Caan who plays Danny "Danno" Williams. As of 2010 Caan is the chairman of an Internet company, Openfilm, intended to help upcoming filmmakers.
In 2013, Caan portrayed Chicago mob kingpin Sy Berman in the Starz TV drama Magic City. The series was not renewed for a third season, and Caan's character was apparently killed by "the Butcher" Ben Diamond, his erstwhile protege, portrayed by Danny Huston.
In 2014, Caan appeared in the dramatic-comedy Preggoland, playing a father who is disappointed with his daughter's lack of ambition, but who becomes overjoyed when she (falsely) announces that she is pregnant. The film premiered in the Special Presentations section at the 2014 Toronto International Film Festival and is scheduled to be released in the United States in May 2015.
In December 2014, Crackle plans to air The Throwaways, where Caan plays Lt. Col. Christopher Holden, who leads a team fighting a cyberterrorist.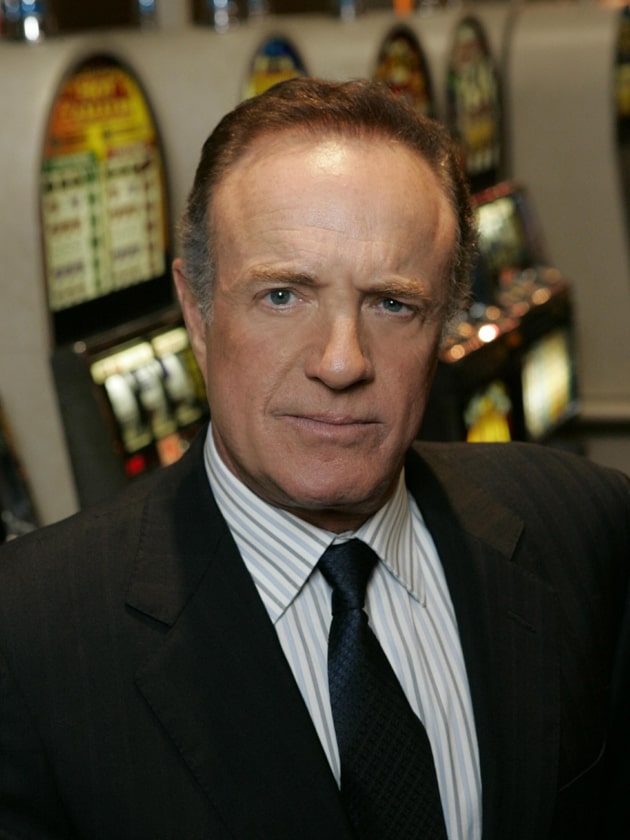 Personal life
Caan has been married four times. In 1961, he married Dee Jay Mathis; they divorced in 1966. They had a daughter, Tara A. Caan, born 1964. Caan's second marriage to Sheila Marie Ryan (a former girlfriend of Elvis Presley) in 1976 was short-lived; they divorced the following year. Their son, Scott Caan, who also is an actor, was born August 23, 1976.
Caan was married to Ingrid Hajek from September 1990 to March 1994; they had a son, Alexander James Caan, born 1991. He married Linda Stokes on October 7, 1995, they have two sons, James Arthur Caan (born 1995) and Jacob Nicholas Caan (born 1998). Caan filed for divorce on November 20, 2009, citing irreconcilable differences.
Caan describes his political views as "ultra conservative".
In 1994 he was arrested after being accused by a Los Angeles rap artist of pulling a gun on him.
According to Fortune magazine's profile of Barry Minkow, during the production of the biopic based on the investor's life, James Caan socialized with Minkow and was made aware by him that the financing of the film involved illegally obtained funds. However, nothing suggests Caan had any involvement with any illegalities.
James Caan has five children and four grandchildren, three from his eldest daughter Tara and one from his son Scott.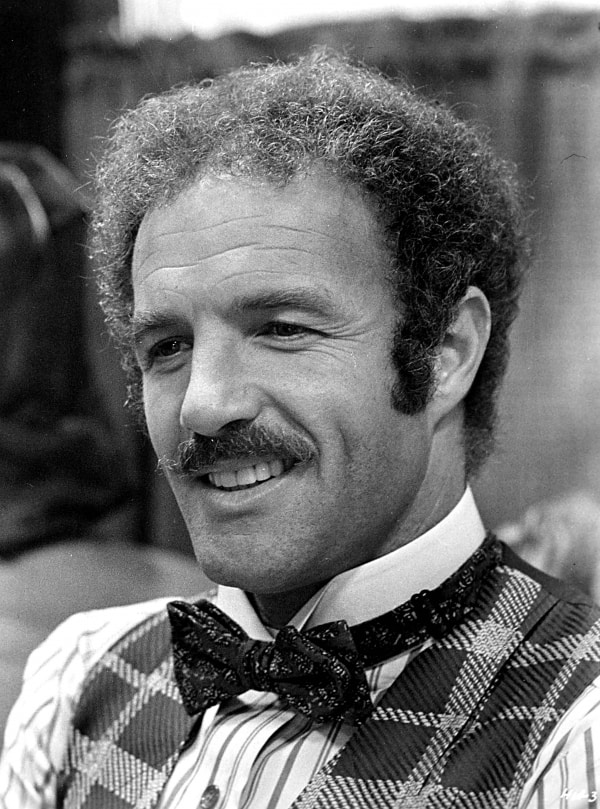 Self-appraisal
In 1977, Caan rated several of his movies out of ten – The Godfather (10), Freebie and the Bean (4), Cinderella Liberty (8), The Gambler (8), Funny Lady (9), Rollerball (8), The Killer Elite (5), Harry and Walter Go to New York (0), Slither (4), A Bridge Too Far (7), Another Man Another Chance (10) and Kiss Me Goodbye (0). He also liked his performances in The Rain People and Thief.